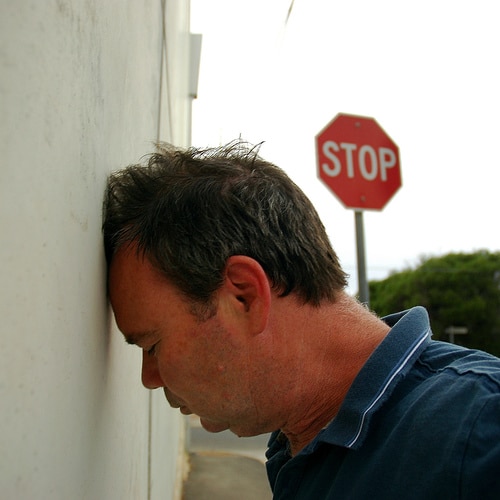 Number One Way to kill any deal? Raise your price after receiving a full-price offer! (Bang head on wall now.)
Fortunately, this doesn't happen frequently, but I'm afraid it does occur. We spend quite a bit of time establishing a business value with the seller, and then publishing the price in the marketplace. We have also spent years developing a database of ready and willing buyers, so when there is quick interest in a new business for sale, it's not because the business is priced too low.
Emotions can take over and beat common sense out of just about anyone, and this is a perfect example of emotions taking the lead over logic. Whenever this situation occurs, the buyer interest completely dries up. Buyers can be waiting for months for the right deal to pop up, and when they find out the price just increased because they had interest, they get a little "aggravated". The buyer (and broker) then question the seller's motivation and wonder how difficult a transaction is going to be with the one-time-seller.
If you are a seller, remember, buying a business is a difficult and stressful process. A buyer will be looking for a good business with a seller they can trust and who will assist them in a smooth transition, improving their chance for success.
We love to assist sellers and buyers especially when they listen to their Apex Business Advisor!  We've done this a bazillion times!
Doug Hubler
President
https://www.kcapex.com/wp-content/uploads/2015/06/Bang-Head.jpg
500
500
Apex Business Advisors
https://www.kcapex.com/wp-content/uploads/2015/06/ApexBusinessAdvisorsLogo-216x130.png
Apex Business Advisors
2014-12-05 16:14:15
2021-04-23 13:58:32
Raising the Price After an Offer