Three Things Buyers Need to Make a Great Start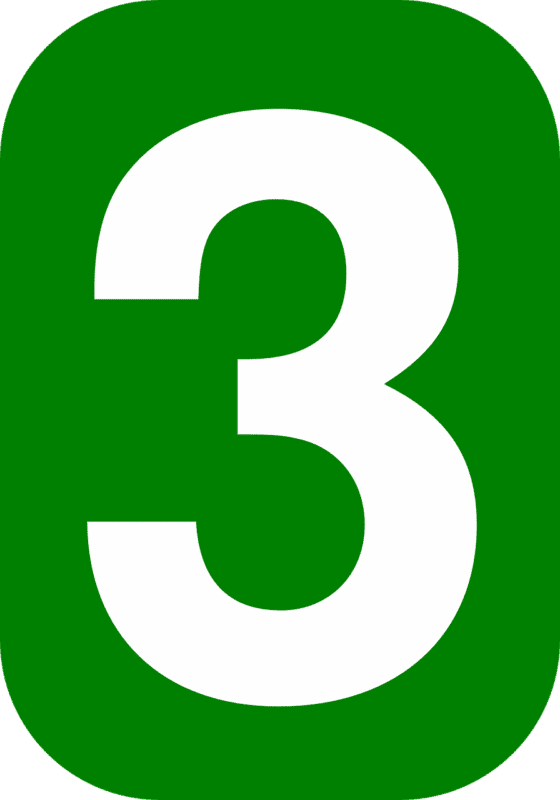 Buyers have different reasons for buying businesses and even more varied ways they wish to operate them once they take over.
In this article, we won't be discussing those businesses that will be near 100% absentee or will require a complete tear-down and reboot. 
Instead, we'll be talking about the sort of business that we see very often. One that is running fairly well and can benefit from new ideas, energy and direction from a buyer humble enough to engage with the process.
1. Knowledge
No matter how well a buyer knows the industry, he/she will not usually know your business inside and out.
In those early days, and even towards the end of due diligence when it looks like any obstacles towards a successful closing have been dealt with, it's important to learn everything you can about a business.  
This doesn't just include information from the seller, but whatever you can read or discover: books, articles online, blogs, videos on YouTube, quiet conversations with people in the industry who you've networked with, etc.
Don't be that unfortunate buyer who thinks he's got nothing to learn and will be doing all the teaching. We can't think of any circumstances where that worked out well in the end.
2. Employees
Confidentiality, as we consistently point out here, is key, and so a buyer will in all likelihood not have had the chance to get to know them or hear their future plans before the transaction closes.  
Therefore, after the sale is officially completed, the new owner should take every opportunity to get to know the employees, especially the key personnel, as well as possible.  
During this phase there should be a lot of listening and a lot of asking for feedback. "What is one thing you would change if you could?" or "What's a way we could save money/earn more money?"
There's literally been a regime change so there's no better time to get a frank and honest opinion, and that can only be done if you come to them with a spirit of trust and openness.
3. Now, Plan
Once a new owner has had the chance to know intimately the business and the people who help run it on a daily basis, he/she can start to put together a plan that goes deeper than "cutting costs" and "new marketing."  
Every business, no matter how old and established, always has opportunities to grow and make even more income. But those opportunities always become clearer with knowledge and time.
In a certain sense, the financial investment in the purchase of the business is the least expensive and least important part of the process. It only cost you the money and it's only the beginning.
Now comes the part where you will be asked for your time, which, unlike money, you can never make more of. And now the journey begins where it's not enough to simply stay in place but to grow, and that comes with risk.
But it's that risk and that investment in time that makes the journey so rewarding. It's also why the seller of these businesses is much less likely to go off and swim, Scrooge McDuck-style, through his/her gains. And it's why he/she is probably going to go through this same process all over again before too long.
Have you been thinking about starting a business journey of your own?  Give us a call. We'd love to share our centuries (literally) of experience with you.
https://www.kcapex.com/wp-content/uploads/2018/11/number-38557_1280.png
1280
896
Apex Business Advisors
https://www.kcapex.com/wp-content/uploads/2015/06/ApexBusinessAdvisorsLogo-216x130.png
Apex Business Advisors
2018-11-14 06:00:23
2020-08-16 16:20:35
Three Things Buyers Need to Make a Great Start