Why Due Diligence Matters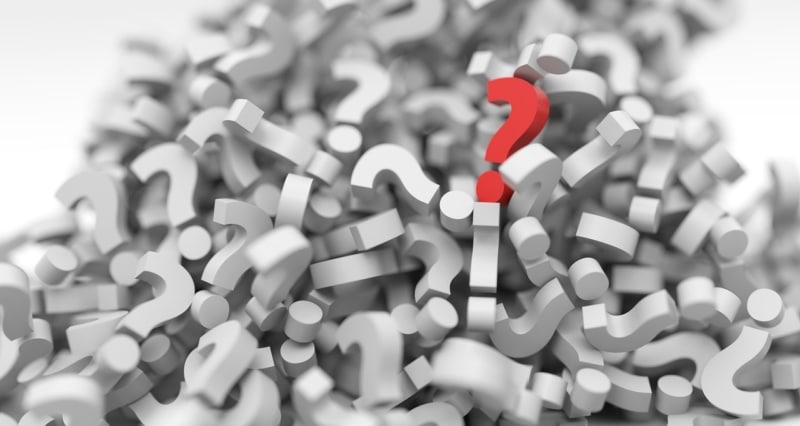 Earlier this year, Todd Edwin Rood was sentenced in federal court for lying about the assets and liabilities of a company he'd sold just the previous year, Rood Machine & Engineering, in Kearney, Missouri.  
In addition to a jail sentence of four years without the possibility of parole, he's been ordered to pay $1.3M in restitution to the defrauded parties.
On top of that, he has to pay $1.2M in a judgment to the government, which accounts for the false gain he made in defrauding the bank and the buyer.
Manipulating the Books
The tricks Rood used were not particularly complicated but were nefarious. He had his bookkeeper reclassify two loans ($120k) and loans from his parents ($120k) as income. 
He also directed his bookkeeper to record as income sales that were totally fictitious ($340k). These simple "adjustments" inflated the income of the company by almost $600k while simultaneously reducing his liabilities.
Using these fake numbers, Rood was then able to present the company for sale for about $2M. The buyers sought a $1.7M SBA loan, and the SBA required them to invest an additional $200k into the business themselves.  
They also sought a quick sale of their home, which cost them around $40k, as Rood claimed to have terminal colon cancer. The total loss to the bank and the buyers was a little over $1.3M, which hopefully, will be paid via the restitution in the court judgment.
Here at Apex, this is just another story for the "You can't make it up" file.  Although Rood wasn't a client of ours, it doesn't mean we haven't seen situations like this (or even worse) come up.  
But it's because we're doing our job. We encourage our clients to bring an impartial third party with an objective eye to review their books.
We can (and do) ask hard questions about assets, liabilities, and growth. These questions often bring issues out into the open where they can be dealt with before we ever bring the business to market.  
We know that if it seems too good to be true, it often is. Benefit from our experience honed over thousands of business sales. Let us pair you with professionals who can assist with due diligence so that you don't become a sad part of a story like this one. 
https://www.kcapex.com/wp-content/uploads/2018/06/question-mark-1495858_1280.jpg
682
1280
Apex Business Advisors
https://www.kcapex.com/wp-content/uploads/2015/06/ApexBusinessAdvisorsLogo-216x130.png
Apex Business Advisors
2018-06-27 06:00:00
2018-06-27 14:54:31
Why Due Diligence Matters