Apex Success Stories #1: The Long Game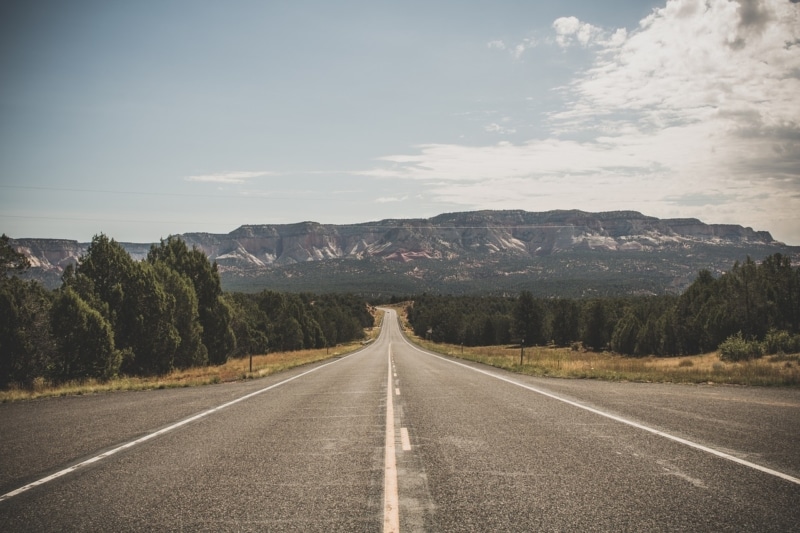 This is the first in a new series for the blog: stories from our own clients about their experiences selling with us. We hope you enjoy them!
Roger was the third generation owner of a contracting business that had been operating since 1954.  He entered management of the company in 1997.
In 2006 he took over as owner, moving it from a home-based operation with three employees to an office building which (at the time of the sale last month) housed 30 employees.
Why sell?
"I grew up in this business, turning wrenches," Roger shared.  "It's all I've ever known, and I'm ready to try something new."  
But more importantly, Roger had surrounded himself with good business advisors over the years, who all encouraged him to have an exit plan, even if he didn't plan to use it immediately.  
He also remembered the pain of the mid-2000s, when the industry was hit hard and the company had to lay off staff and considered closing the doors.  
As they climbed out of that challenging time he made sure the books and records were clean and spotless (no personal expenses within the business) so that if an opportunity came to sell he would be able to explore it.
The opportunity came with some encouragement in the form of Apex's Valerie Vaughn.  She'd been calling him twice a year for the past four years to check in and see what his state of mind was.  
When her most recent call came in, Roger didn't put her off for another six months, and in the wake of the company's best year ever, thought it was worth a deeper conversation or two.  
That started parallel discussions with his accountants and financial planners. Before too long, the decision was made to put the business on the market.
Because Roger had worked hard to put systems into place, when he asked his staff to do an extensive inventory of equipment (including serial numbers), there wasn't too much fuss.
Valerie herself noted how attractive it was to buyers that, when the business was listed, it had the financials from the previous month…despite the fact that the month had only ended 24 hours before.  
She also noted how responsive Roger was to requests for information and paperwork – often things were turned around in a day or less. This is transparency and speed that buyers (and we as brokers!) really appreciate – and chase!
Sale
"We got two offers within 48 hours; I was shocked," said Roger, with a bit of laughter in his voice.  
At Apex, we certainly can't promise those results to all of our clients, but we can say that when a business is solid, we aren't ever that surprised when buyers move quickly.  
But moving quickly wasn't Roger's primary aim. He was ready to walk away if the buyer wasn't right.
"I was interviewing (the eventual buyer) as much as he was interviewing me.  I wanted to make sure he was the right guy to take care of my people."
The buyer came from a business development background and, apart from being a good cultural fit for the company, had the long-term vision to complement what Roger had accomplished so well over the years: good systems through an intimate on-the-ground working knowledge of the business.
Roger was originally tabbed to spend 30 days in the firm "as is" and then move to 10-20 hours a week for another 30 days, allowing him to be completely out within 60 days. But the early working relationship has been even better than he expected, and it looks like he may be sitting on an Advisory Board for the company in a paid capacity.
What's next
When we asked Roger if he'd treated himself, he was a bit coy.  
"Look, I've been able to show up to work at 8 a.m. instead of 6:15 a.m. for the last couple weeks.  And no 'business owner stress.' That's awesome."
While the reward for himself may be in the future, he did buy his wife a new car as a way to enjoy the exit. He also hasn't wasted any time getting into a new venture: a drone photography business with both his kids, who have full-time jobs of their own.
While it's a side hustle for now, Roger sees a lot of potential in the industry and sees every possibility of building another business to sell.
While Roger had managed the purchase of the business from his father in 2006 without a broker, he said he wouldn't even have considered doing that this time around.  More than anything, he was worried about confidentiality, as he had seen others in his industry over the years try to go to market on their own and shortly found themselves without employees, who panicked and got other jobs (which are almost always on offer) at other firms.  While we're proud of the confidentiality we bring to all our transactions, it's only one of the many advantages we bring to the table. Give us a call to see if it might be time to explore buying or selling a business yourself!
https://www.kcapex.com/wp-content/uploads/2018/09/asphalt-2179279_1280.jpg
853
1280
Apex Business Advisors
https://www.kcapex.com/wp-content/uploads/2015/06/ApexBusinessAdvisorsLogo-216x130.png
Apex Business Advisors
2018-09-04 12:49:07
2018-09-04 12:58:47
Apex Success Stories #1: The Long Game