Dr. Phil Carson (a different Dr. Phil than the one most people know) is the owner of Carson Natural Health. Before he began that business, he helped create a pharmacy business. He didn't have anything to invest in that pharmacy business as he'd been wiped out in 2008-2009, so he earned his equity via sweat.
Why did the owner need Dr. Phil in the first place?
The owner had a medical supply company and was dealing with changes in the law that made it impossible for diabetic patients (which were his bread and butter) to buy from him. They had to buy from a pharmacist. So the owner needed to find a pharmacist in order to serve those clients who were leaving in droves at the time.
The early months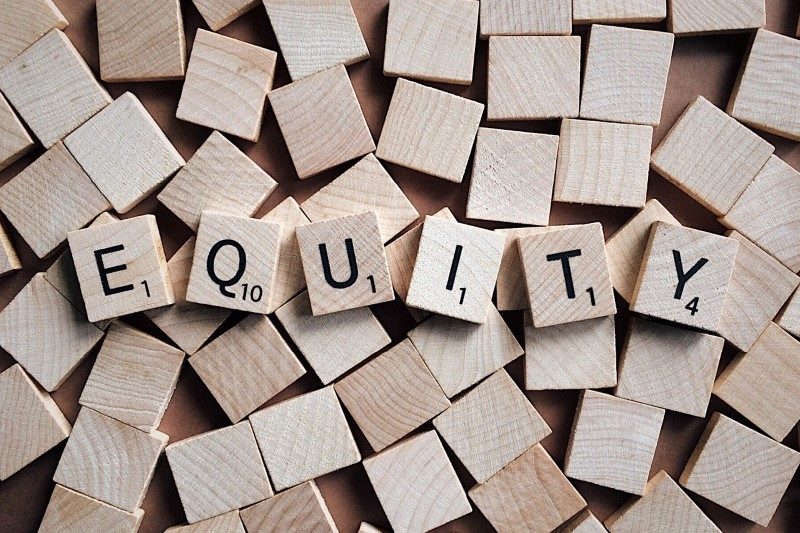 Phil had a regular 9-5 job at the time and worked nights and weekends to build a "closed door" pharmacy (one that wasn't open to the public) that could fulfill the mail order clients.
After 6 months of this, he quit his day job and went full blast in the business and received a percent of shares in the company.
Growth
While the company had started with a focus on diabetics, they started to expand.
At the time of the sale they had five locations in all. That included retail locations to service local customers in addition to all the mail order business that had been built up.
It was clear to Phil that the expansion was a bit messy and that the company needed help. He reached out to someone he knew who consulted for businesses. Phil's partner wasn't only reluctant about the need for the analysis, but even made Phil pay for it.
When presented with the results, the partner simply decided to ignore the facts and refused to hire the consultant to implement any recommendations. At that point, confronted with such behavior, Phil began looking for an exit.
The sales process
Unsurprisingly, the owner didn't take Phil seriously when Phil proposed a sale of his shares in the company. While Phil was frustrated enough at the situation that he would have happily walked away for $250,000, his business coach urged a professional valuation (so do we). When all the work with the numbers was done, the revenues indicated that Phil's share was worth closer to $1.2M.  
As one can guess by now, the owner didn't even offer half of what Phil would have settled for (Phil hadn't told him he had done the due diligence already) and in response, Phil handed back the professional valuation and asked for $1.2M.
After a delay of a few more weeks while the owner double checked all the numbers, Phil got a check for the majority of that amount, and has been taking payments while doing some consulting work for the company and transitioning out.
Dr. Phil went on to build a company focused on holistic health. You can learn more about it here.
https://www.kcapex.com/wp-content/uploads/2017/08/sweat-equity.jpg
533
800
Apex Business Advisors
https://www.kcapex.com/wp-content/uploads/2015/06/ApexBusinessAdvisorsLogo-216x130.png
Apex Business Advisors
2017-09-10 06:00:42
2017-08-10 14:10:11
Case Study #8: What's Your Sweat Equity Worth?