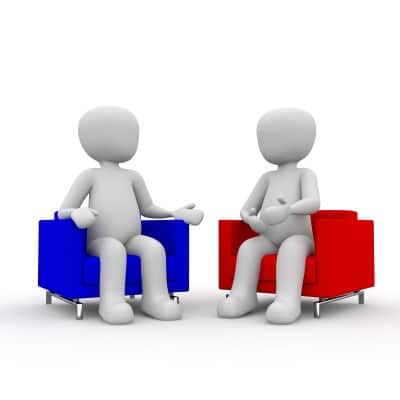 There are many reasons to use a professional Business Advisor/Broker such as Apex Business Advisors. Here are a few (in no particular order of importance):
We sell lots of businesses and that's all we do.
Sellers typically will sell one business in their lifetime and often make a mess of it on their own.
We know the right professionals to bring to the transaction to ensure a smooth closing, such as attorneys and accountants.
We expand the market and make the market for your business. Maximum exposure while maintaining confidentiality.
The seller needs to run the business and not spend time dealing with "tire kickers" on Craigslist or from other advertised sites who aren't serious buyers.
We know the pitfalls and the warning signs in deals and can help steer around them.
We understand the market and what drives business value and will give you a really good handle on your true business value. It's an art and it takes many years of experience to master.
We bring buyers who are serious and qualified from all over the world. Buyers are already in our network and waiting for the right business.
We have great relationships with the banks who can make the deal happen.
A seller needs a facilitator or a filter to handle the buyer and the process.
It's better to use a broker to assist in the negotiation, keep relationships strong and maintain professionalism throughout the process.
These are just a few of the reasons why having a professional Business Advisor/Broker in your corner is just smart business when you're looking to sell. To learn more, give us a call at (913) 383-2671.
https://www.kcapex.com/wp-content/uploads/2015/12/meeting-1002800_1920.jpg
400
400
Apex Business Advisors
https://www.kcapex.com/wp-content/uploads/2015/06/ApexBusinessAdvisorsLogo-216x130.png
Apex Business Advisors
2016-01-01 07:00:58
2017-01-18 12:28:33
Smart Business: Why You Need A Broker When You're Selling