It Pays to be Thorough with Due Diligence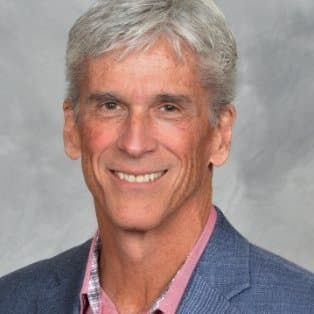 Post by Paul Temme, Certified M&A Professional (CM&AP), Apex Senior Advisor
If you've found an attractive business to buy….CONGRATULATIONS!
Knowing the kind of business that interests you and matches your strengths is one of the hardest and most important first steps. Once you've expressed an interest and begun the conversation, it's time to put your plans in place for digging into the business and making sure you know what you're getting. That's called due diligence. And it's wise to prepare for it in advance.
Understand Your Business Advisor's Role
As business advisors, we typically represent the seller. While we want to see both parties benefit from a fair deal, our role is primarily to convey information between both parties. Early in the discussion process, we will share the seller's profit and loss statement and balance sheet. And we will confirm with you that they jive with the seller's tax return.
Basically, if the seller says he has $1 million in revenue and $250,000 in profit, it should show on the IRS filings. But it's important to note that we don't audit the seller's financial statements or confirm their validity. That's up to you.
Consider Hiring an Accountant
Once you have a settled offer on the table, it's your responsibility to execute whatever due diligence you think is needed. Typically, that means confirming the accuracy of the financial statements. The seller is required to open the books, including checking account statements, credit card statements, benefits information, insurance bills and more.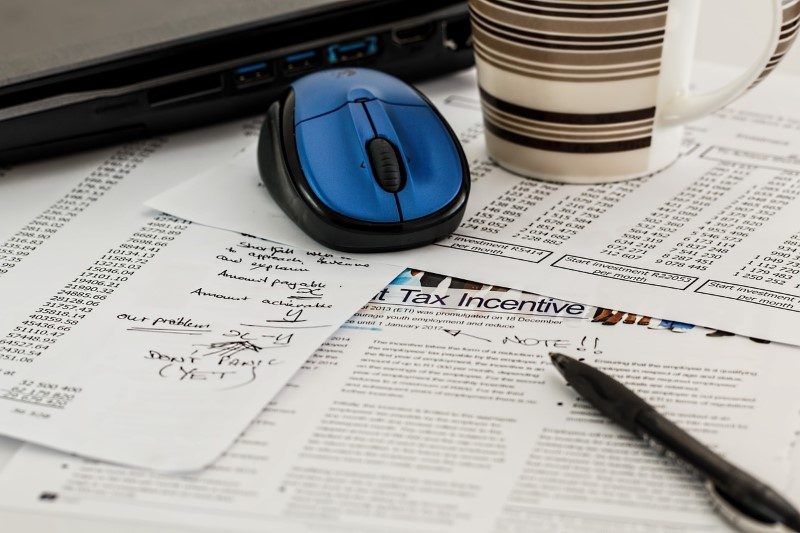 Unless you have a strong background in accounting, you should probably engage an accountant to review the seller's disclosure statement and books and compare them with the IRS filings. At the least, you should have a professional direct you in your review.
We once had a $4 million deal that was in jeopardy because the buyer – an experienced sales person – was having trouble understanding the seller's financials and the large tax implications for the seller of the business.
He ended up hiring an accountant who worked with the seller's tax attorney to structure a deal to benefit both sides. Five years later, he's still going strong.
There's a Buyer for Every Good Business
It's important to know whether your business advisor is representing the seller or the buyer. Regardless of whom we represent, it's important to us at Apex that buyers understand we are here to help them by conveying information – including helping them find the other advisors (accountants, attorneys, etc.) they need.
We want happy buyers and sellers who come back to us when it's time to buy or sell in the future. And if the deal doesn't work out for you, that's OK. If one business doesn't work out, another good match will come forward.
If you or someone you know is interested in buying or selling a business, please call us at 913-383-2671 or contact one of our Apex Business Advisors today!
https://www.kcapex.com/wp-content/uploads/2016/09/DueDiligence.jpg
533
800
Apex Business Advisors
https://www.kcapex.com/wp-content/uploads/2015/06/ApexBusinessAdvisorsLogo-216x130.png
Apex Business Advisors
2016-09-21 14:08:57
2020-07-24 06:20:05
It Pays to be Thorough with Due Diligence