Book Club #14: The Goal, by Eliyahu Goldratt and Jeff Cox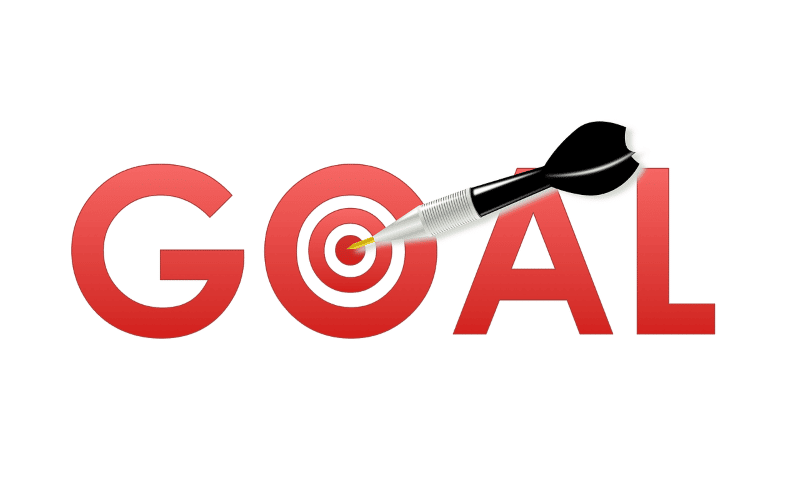 Ask most business school students and they will often nod their heads in recognition when you mention The Goal. 
It's been a mainstay of business school curriculums for decades and despite the fact that it was published in 1984, it still retains relevance today.  
Firstly, unlike the overwhelming majority of business books, it's a novel. Secondly, it's written by a physicist.
The novel angle may be obvious to most – the story can help move the reading along – but a physicist?  Why?  Simple: the big idea at the heart of The Goal is the Theory of Constraints, which interests scientists plenty.
The Theory of Constraints
In any system, be it comprised of machines or humans, limits will be reached due to constraints. There's almost always at least one constraint in a system, and by identifying constraints and restructuring processes around them, systems will necessarily become more efficient.
Understanding bottlenecks – constraints – in a system is vital for manufacturing and distribution businesses, hence it's no surprise that The Goal is one of three required reading books Amazon's Jeff Bezos gives to his top executives.
The Problem
Our protagonist, Alex Rogo, is a manager at UniCo who finally gets a transfer back to his (small) hometown. What he wasn't prepared for was the fact that the factory is facing challenges and may get closed down unless he can turn things around in the next three months.  
Specifically, shipments are always late and the production backlog is growing, but inventories also keep growing. It doesn't seem possible to ship on time with good quality at a reasonable cost.
The Professor
Alex manages to bump into his old college professor who listens to Alex's story and begins asking questions to help him dive down to the root of the problems.  
As Alex and his team chase down the complicated answers to these difficult questions, they find the true problems all around the factory and begin solving them.  
As they do this, "the goal" keeps changing, from focusing on cost-effective purchasing, to hiring the right team, to the latest technology, to finally, making more money. The refinement of all the other issues necessarily led to more profits, as the factory began to run like a machine itself.
You don't need an Annual Meeting to go over systems and processes. You start by asking the most basic of questions – where are we experiencing pain in our processes – either internally or externally?  
By seeking the true answers to those challenging and uncomfortable questions (which are not often immediately visible), you can start making the changes necessary to make your business hum – which will make your staff, clients, and of course, you, happier.
https://www.kcapex.com/wp-content/uploads/2018/02/goal.png
480
800
Apex Business Advisors
https://www.kcapex.com/wp-content/uploads/2015/06/ApexBusinessAdvisorsLogo-216x130.png
Apex Business Advisors
2018-02-22 06:00:23
2021-01-29 14:24:50
Book Club #14: The Goal, by Eliyahu Goldratt and Jeff Cox