Family Businesses: Planning for Succession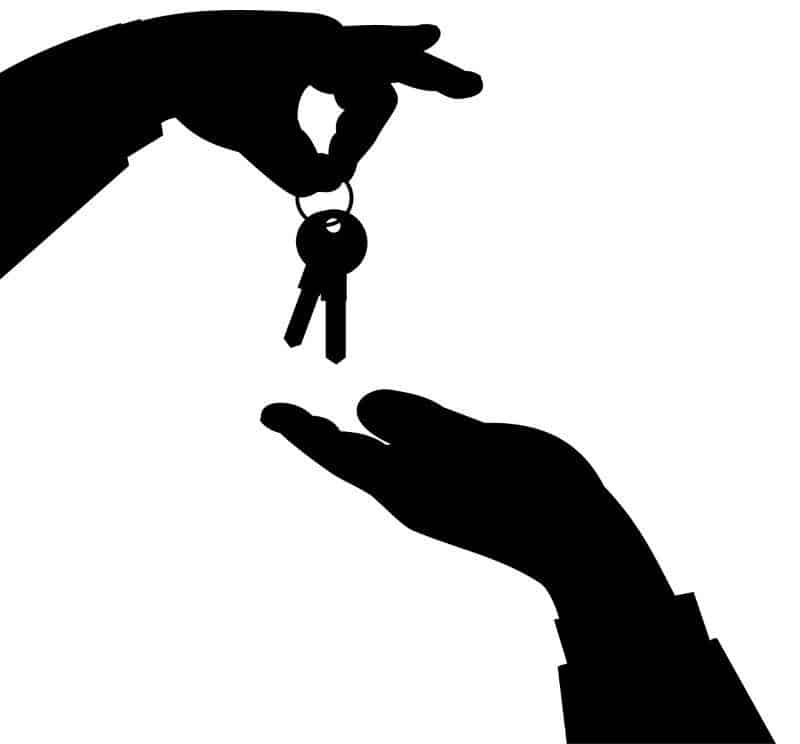 Talking about succession planning for family owned businesses…
Did you know that 7 out of 10 Baby Boomers plan to work past the age of 65?  
While that's not really too surprising, given that generation's legendary work ethic, this can cause a problem in family businesses, particularly around succession plans. Indeed, when some owners are asked when they plan to retire, the answer is often a laugh, followed by, "Never."
Understandably, sometimes people simply aren't ready to retire. They enjoy the work and have much of their identity and lives tied to their companies.
Yet, their children are also looking for some kind of certainty. They need to understand the succession plan so they can begin to plan their futures as well.
The Conflict
The older generation tends to have experience which can't be taught. The younger generation has enthusiasm and a willingness to take risks that can't be shared (there's a shorter timeline for the older generation to recover from losses). Both sides have to step out of their comfort zones.
The younger generation has to understand the wariness and desire to move more slowly on the part of the older generation. Gentle prodding, encouragement, and an overall positive attitude can go a long way, even when there are personality and management differences.  
The older generation has to learn some new tricks too. They need to take time to rediscover their "whys" and ensure that their identities are not entirely tied up with their businesses. If not, then there's no hope for a peaceful exit.  
This doesn't mean that they need to develop a forced love of travel or new hobbies overnight. But one thing is for sure…some kind of plan of transition has to be put in place. The new blocks of time they receive as their responsibilities are (slowly) lightened can be used to reflect on the larger questions of life. The "what's next" questions are ultimately far more important than the day-to-day operations of a business.
Most family businesses will tell you that family comes before business. That's why these discussions always need to be had with a lot of empathy and love, on both sides. And why they can't be put off indefinitely.
If you haven't started to have succession planning discussions, there's no time like the present.
https://www.kcapex.com/wp-content/uploads/2017/10/succession-planning.jpg
744
800
Apex Business Advisors
https://www.kcapex.com/wp-content/uploads/2015/06/ApexBusinessAdvisorsLogo-216x130.png
Apex Business Advisors
2017-10-23 06:00:04
2017-10-10 17:01:20
Family Businesses: Planning for Succession