Certifications Matter: What Do All Those Letters Mean After Our Names?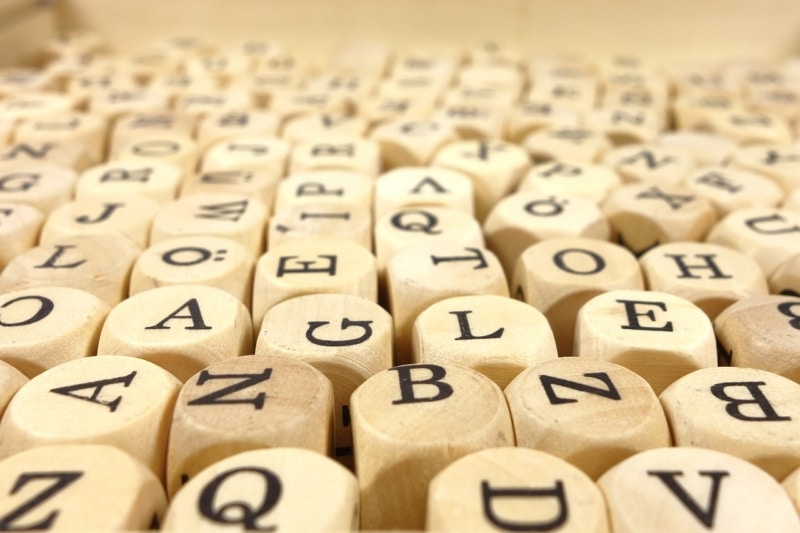 Photo Credit: woodenearth.com
We really have a wealth of experience in our office here at APEX.  
People come from insurance, real estate, and financial services backgrounds.
And when they become brokers they often bring Series 7, CFP, CPA, real estate, and even health and life insurance certifications and licenses with them.  
Those certifications give them added insights into transactions involving those specialties.
But we also have certifications for the brokerage industry, and so in this article, we'll shed a little light on those.
CBI: Certified Business Intermediary
This is really an entry-level certification that can help those new to brokering gain some broader experience beyond what they may have experienced "in the trenches" working on deals. You need to:
Have spent three of the last ten years as a full-time broker, or

Have a college degree, or

Have equivalent work experience which can be substituted for two of the three-year requirement, and

You need to have taken at least 60 credit hours of courses in various aspects of brokering and transactions, and

Be the lead broker on three transactions in the last 12 months, and

Have attended at least one conference, and

Be a member in good standing of the IBBA (International Business Brokers Association), and

Swear to uphold a code of ethics, and

Pass an exam with at least a 70% score.
This needs to be recertified every three years, with conference attendance, a number of continuing education hours, and fees.
CM&AP: Certified Mergers & Acquisitions Professional
Some see this as an additional step beyond CBI. It's aimed at those who are continuing to develop their mid-market transactions, and it comes with at least 40 hours of coursework, usually completed within a one-week conference.
It's also a certification that many private equity firms pursue to better educate their principals, less for the letters and more for the education. This shows you that this certification is really of value, given that non-business brokers pursue it.
M&AMI: Mergers & Acquisitions Intermediary
This is the next step up from a CBI certification and can be seen as a compliment or a logical follow-on from a CM&AP certification.  Requirements include:
A CBI and 20 hours of coursework, or

40 hours of coursework if not holding a CBI, and

Proof of three years full-time as a broker, and

At least three transactions in the last three years greater than or equal to $1M in value, and

Conference attendance
It has similar recertification requirements to the CBI, and in a nod to sensibility, you can synchronize your recertifications for the CBI with your M&AMI, meaning if you complete requirements for the M&AMI  then you're automatically recertified as a CBI.
All of our brokers bring different approaches and experience and certifications to the table, but we all share a passion for doing deals the right way. Give us a call to see if we can help you!
https://www.kcapex.com/wp-content/uploads/2018/10/wood-cube-473703_1280.jpg
853
1280
Apex Business Advisors
https://www.kcapex.com/wp-content/uploads/2015/06/ApexBusinessAdvisorsLogo-216x130.png
Apex Business Advisors
2018-10-02 16:13:33
2023-04-03 15:02:05
Certifications Matter: What Do All Those Letters Mean After Our Names?