Book Club #8: Anything you Want, by Derek Sivers
Derek Sivers sold his company, CD Baby, for $22M. For years he'd made tens of millions of dollars for independent musicians by giving them a platform by which they could sell to their fans.
Some time after, he wrote a very short book about the experience, Anything You Want, which is packed with lessons and maxims. We can't share all of them in this article, so we've picked a few for you to consider.
Not another boring order confirmation email
Derek took a lot of pride in serving both artists and their fans. He always wanted the experience to be something that would keep people coming back. He says in the book  "…it's often the tiny details that really thrill people enough to make them tell all their friends about you."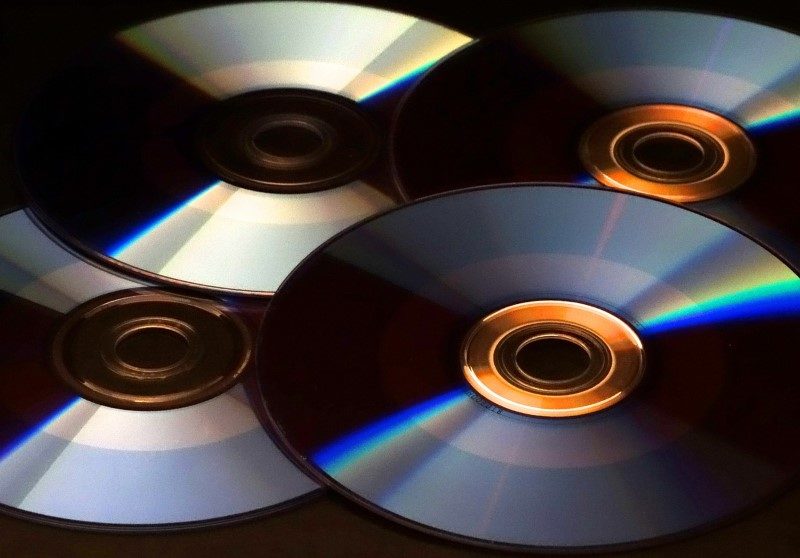 The order confirmation email he and his team composed became viral:
Thanks for your order with CD Baby!
Your CD has been gently taken from our CD Baby shelves with sterilized contamination-free gloves and placed onto a satin pillow. A team of 50 employees inspected your CD and polished it to make sure it was in the best possible condition before mailing.
Our world-renowned packing specialist lit a local artisan candle and a hush fell over the crowd as he put your CD into the finest gold-lined box that money can buy.
We all had a wonderful celebration afterwards and the whole party marched down the street to the post office where the entire town of Portland waved "Bon Voyage!" to your package, on its way to you, in our private CD Baby jet on this day.
We hope you had a wonderful time shopping at CD Baby. In commemoration, we have placed your picture on our wall as "Customer of the Year." We're all exhausted but can't wait for you to come back to CDBABY.COM!!
Thank you, thank you, thank you!
Sigh…
We miss you already. We'll be right here at store.cdbaby.com patiently awaiting your return.
Was the product you received defective or damaged? Check out our Return Policy.
Don't focus on growth
Sivers notes in the book that he never worried about growth. He wanted to focus on delighting customers and figured that the growth would come naturally. Here's how he put it:
"None of your customers will ask you to turn your attention to expanding. They want you to keep your attention focused on them. It's counterintuitive, but the way to grow your business is to focus entirely on your existing customers. Just thrill them, and they'll tell everyone."
It's either "Hell Yes" or "No."
Some time after the sale of his company Derek was being asked to speak in many different places. He often said "Yes," because he saw all of them as opportunities. At one point he was scheduled to speak at three different conferences, one of them in Australia.
But he realized he wasn't really interested or excited about any of them. However, he did have a project he was passionate about and wanted to get working on, something that was a "Hell Yes," when he thought about it.  
To reconcile this dissonance, he created a new rule, which has been written about in hundreds of articles since, the "Hell Yes or No" rule. Sivers dedicates an entire chapter to this topic in the book, though you can find a short version of it on his personal site.  It's quite simple: if you're considering a project or commitment that is only a "Yes," then it's a "No."  Give yourself time and bandwidth to take on the "Hell Yes" projects when they come along.
The book isn't even 90 pages long, so it's a quick and easy read. You'll enjoy learning the history of CD Baby alongside the lessons that Derek learned from building it.
https://www.kcapex.com/wp-content/uploads/2017/08/cds.jpg
558
800
Apex Business Advisors
https://www.kcapex.com/wp-content/uploads/2015/06/ApexBusinessAdvisorsLogo-216x130.png
Apex Business Advisors
2017-09-15 06:00:47
2020-08-16 16:05:32
Book Club #8: Anything you Want, by Derek Sivers